Natural8 Week Runs March 26th - April 2nd! $$$ Prizes Added
Posted 2 years ago•Edited 2 years ago
Yo
So PLO week was a huge success and it was great to see our members win some cash, have some fun, be part of the stream and also to see so many great coaching videos be produced and released.
To keep the theme going we are now going to run a
Natural8
week for you all!
If you have not already created your account and want to
receive 35% rakeback weekly
plus play on the
fastest growing poker network
please do so
Here
....oh and did I forget to mention it is also the
softest network
also?
Natural8 accepts a wide variety of deposit methods including debit card however why don't you do it the
VIP
way?!?
Need extra motivation?
OK you got it! All new players who create an account will receive a
deposit match up to $25
. All you have to do to receive this is create an account and post your screen name into this thread. We will then credit your account!
Need MORE?!?
OK how about
20% extra rakeback
for 1 week only? New and existing players will receive 20% extra rakeback for simply hitting the below tiers and typing 'IN' below followed by your screen name.
Bad Beat Of The Week Competition
: Screenshot your bad beats in the thread! The person who takes the most horrific beat will receive $25 cash straight into their account.
Dates:
Sunday March 26th - Sunday April 2nd
Schedule
Sunday 26th
- $250 cash giveaway
Line Check Competition
begins
- $1000 cash added tournament
Monday 27th
- Free Natural8 Coaching Video
Tuesday 28th
- Free Natural8 Coaching Video
Wednesday 29th
- Twitch night with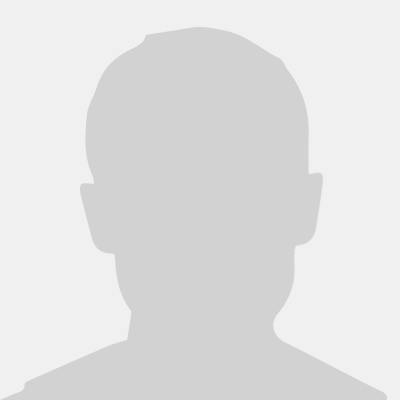 @Spraggy
including private cash games and tournament crushing!!! ($100 cash giveaway for player of the night) Tune in
HereThursday 30th
- Free Natural8 Coaching Video
Friday 31st
- Free Natural8 Coaching Video
Saturday 1st
- Free Natural8 Coaching Video
Sunday 2nd
- Close of Natural8 Week: Your last chance to hit the highest 20% RB tier possible and a perfect day for studying/posting line checks.
So who is up for making some extra $$$ and having some fun whilst doing it?
LETS GO
Note* - please let us know what you are posting your screen name for. Example 'name' - deposit match. Or 'name' 20% rakeback. OR 'name' deposit match and 20% rakeback.
GL