Volume Battle!
Posted 2 years ago
Thought I'd put a post up and see if anyone would be interested in a little volume battle for the rest of January? Maybe for the last 2 weeks?
It's a new year and like with most things, a lot of us get a RENEWED focus on our goals, so I thought now could be a good time, and also having these little extra challenges can give you that little bit more of a push and determination and it's especially good if you are taking part in something like the
PokerVIP Challenge!

As players are playing different formats of poker, I'm thinking we run it based on hours played? So it would be whoever plays the most hours of poker in that time period?
You would have to have some kind of tracker or HUD in order to correctly get this info!
Draft challenge:
Dates: 14th - 31st January 2018
Buy-in: $10
All Welcome
Whoever plays the most hours of poker between those dates (and can prove it), takes all!
@fergrberger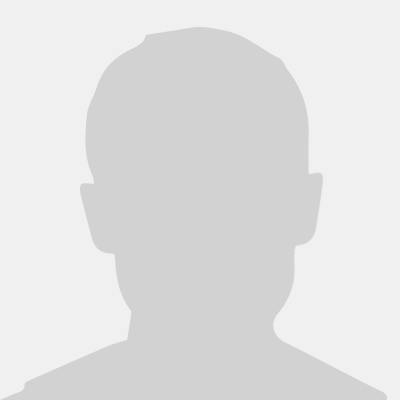 @cutalegoff
@Pwll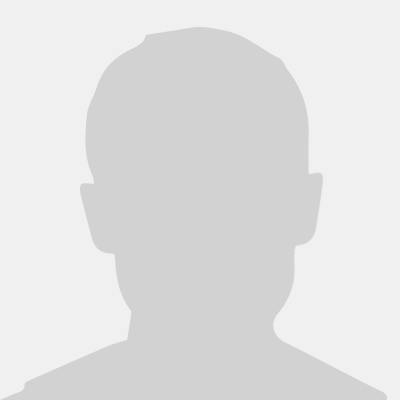 @FG_SpaceLord
@kuca86
@Cookie Monster
Also welcome any thoughts on how we could do it differently, let just get something going!