Tournament Package - June 3rd
Posted 3 years ago
Howdy folks,
Haven't done one of these in a while so figured it's about that time. I'm going to draft up a schedule of tournaments to play tomorrow (June 3rd) in the PM. Unfortunately it appears Stars full schedule isn't available until 24hrs in advance so I can't post the exact specifics, but I will have a full schedule posted by tomorrow morning. I can give an overview of it now though:
I'll be aiming to play in the region of $200-$300 worth of tournaments, and I'm interested in selling up to 50% @1.15 markup. I'll be live streaming all my play on my Twitch channel so folks can tune in for the rail if they wish. For anyone not familiar with myself - I am a coach on this site. I primarily play cash but have a lot of success in the small number of tournaments I have played. See below for a graph from my latest database.
I will have a precise schedule done up by 11am tomorrow, all tournaments will be $44 or under, with the majority in the $5-22 range. I wanted to get the message up sooner rather than later so that people can register their interest if they have any.
Let me know!
Cheers
Fergal
@AshVIP
@BarraBod
@keithyboy198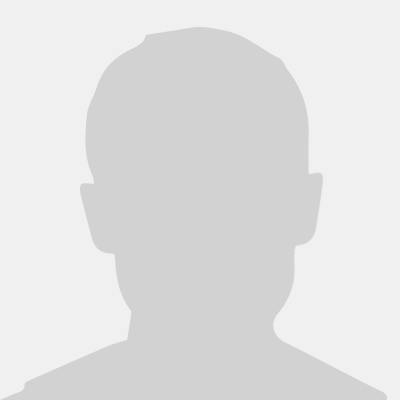 @Corrigan11
@SirDehi
@f1zz1cs
@killjoy1987
@Jon-PokerVIP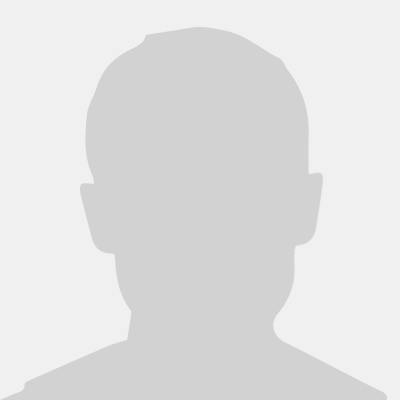 @Kravean
@CrazyKeri