When it comes to poker podcasts you are absolutely spoiled for choice these days! You can get the latest news, views, discussions and strategy lessons on any number of platforms: Audio, video, mp3 and now even on Twitch, to name the most popular. They can be free, registration-based or subscription-based and feature
everyone from the top pros
to the everyday Joe's of the poker world.
Deep-Stack strategy
and
GTO issues
. Lack of visuals is usually an issue when discussing the finer points of poker strategy, but the guys at thinkingpoker do a fine job of keeping things very clear.

News podcasts
Directories of podcasts
Of course, if you just want to scan for something of interest, this kind of website is ideal. However, it isn't discerning in any way, so you could find yourself a long way from the high-quality podcasts on this list.
Miscellaneous podcasts
PokerMindCoach


PokerMindCoach
is out on its own in the poker podcast world with its
'Mindset Advantage'
series. Its approach covers the psychology and health side of poker – a much-neglected sphere of the game. With hosts
Elliot Roe
and
Dr. Tricia Cartner
, they explore ways to improve your game away from the actual table and cards.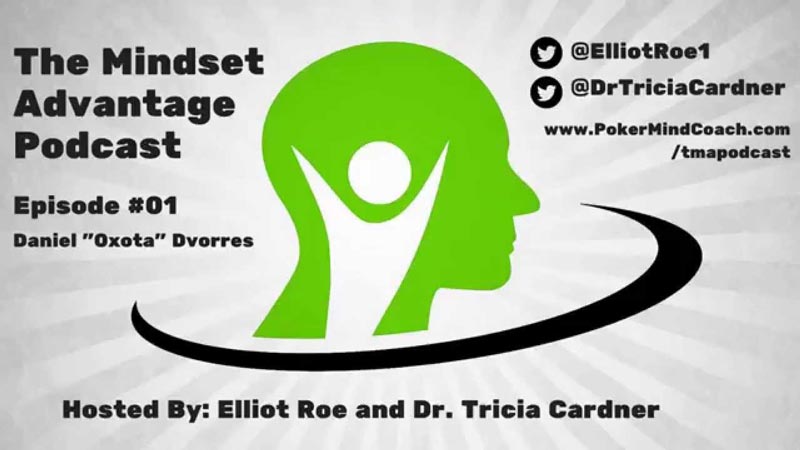 Paid for podcasts