Poker sites are always looking for talent to represent their brand and will pay handsomely for it. Just like sports it is all about branding. If you are a known player, winning money and admired then they want you wearing their kit!
The following article shows you what you could receive from becoming a sponsored poker pro. This article is how to actually become one.
Poker is always changing and you need to keep up with the trends on what is hot and what is not. Back in the day anyone could get sponsored on different tiers. Now sites are a lot more selective on pro players.
A few factors that sites look for when selecting a poker pro:
Track record.
Winning record.
What you have won.
What your lifestyle is like.
How publicly viewed are you.
Are you admired?
Territory.
Work ethic.
Personality.
Fame.
Track record:
This is mainly down to trust inside the poker industry. If you are known for scamming poker players and known as a grimmer then they will probably not want you representing their site. You want to have a clean record and being known as someone who has helped others, always paid back and maybe gone out of your way to do something kind.
Winning record:
Sites will generally want a winning player. This will mean you are talented and not just a luck box who flicks around money randomly. We are tying to make poker be taken more seriously so having a degenerate representing the biggest brands may not be ideal. Poker is a game of skill not luck and that is what we always have to preach!
What you have won:
Sites will always try to get hot property. So if you have just won the WSOP main event then you are probably going to receive lots of offers. Also if you are winning multiple events in style then they will get you on board now!
What your lifestyle is like:
This could be if you are willing to travel and enjoy being part of the spot life. Being someone who never leaves their room may not be the best look for the site whereas being someone who always wants to be out and about mixing with others could be just what they need!
How Publicly Seen are you?
This is basically if you are in the public eye or not. If you play live tournaments or big televised cash games then you have a much bigger reach than an online grinder. However if you grind online and play all day and night then this can be just as good. They want players to be railed so the more you play the better the chance of getting sponsored.
Are you admired?
Are you someone an everyday player can relate to? If you worked hard to become successful and have created a platform to be seen then you are in line to become sponsored! Many players make blogs which will let their fans read all about them. Being liked can get you pretty far in the world!
Territory:
This comes down to which country you are from. The site may be about to launch an advertising campaign and need a group of players to front it. This is important as it gives the people registering from these countries someone to look up to and follow. So sometimes this is just luck of the draw and may not go to the best player but to a player who could attract site sign ups!
Work Ethic:
If you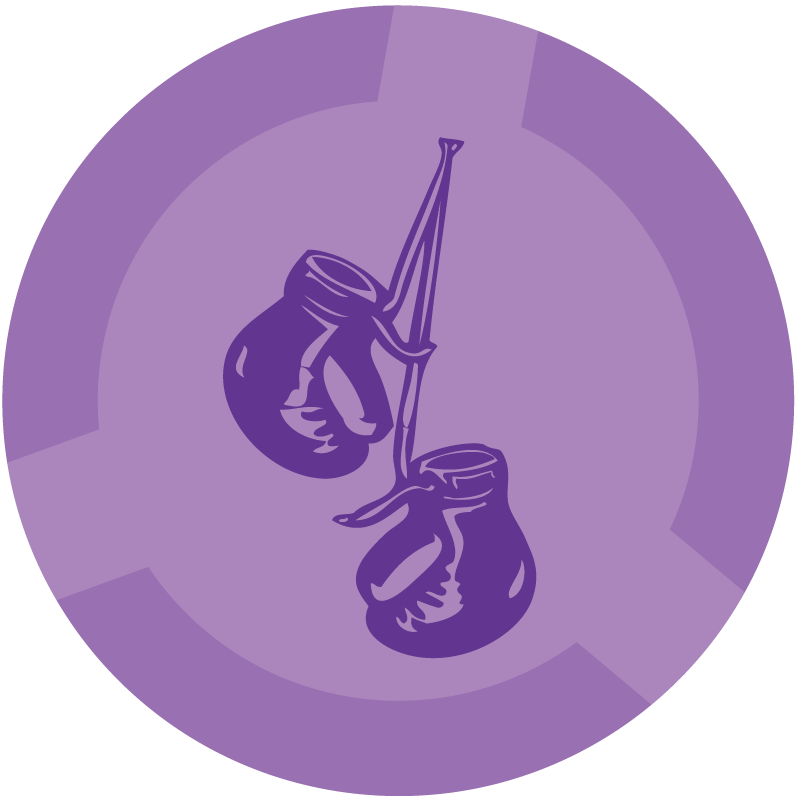 are lazy and never try then you probably won't get far in anything. Sites want someone who is willing to travel, play lots of poker and be up for anything they throw at them! Be the hardest grinder and one day you will get noticed!
Personality:
If you are quiet then you may not be the person they want. You need to be kind, happy, energetic and happy to talk to anyone who wants to talk to you. Being rude and arrogant will not look good for the site.
Fame:
Do you already have fame? This generally goes for sports stars or TV personalities such as Vicky Coren and Ronaldo! This instantly brings in a fan base to the game so it's win win
All of these points should help you become the next big thing. Overall work hard, be in the right place at the right time and be up for anything. It's all about getting patched up and making more money so do the right thing!