In need of a single article to learn all those Poker Rules and kick start your poker career? Look no further.
No Limit Texas Hold'em is the most popular poker game and is played by millions worldwide. Here's
how to play poker
:
Streets & Rounds of Betting
Posting of the Blinds
Before the cards are dealt , two players most post a blind bet. These are called the small and big blinds (sb and bb for short) as the players haven't seen their cards yet and are putting money into the pot 'blind'. While games like 7-card stud feature ante bets and bring-ins, games like Hold'em are played with blinds.
These blinds are always posted by the two players to the left of the dealer. The player to the immediate left posts the small blind with the player second to the dealer's left posting the big blind.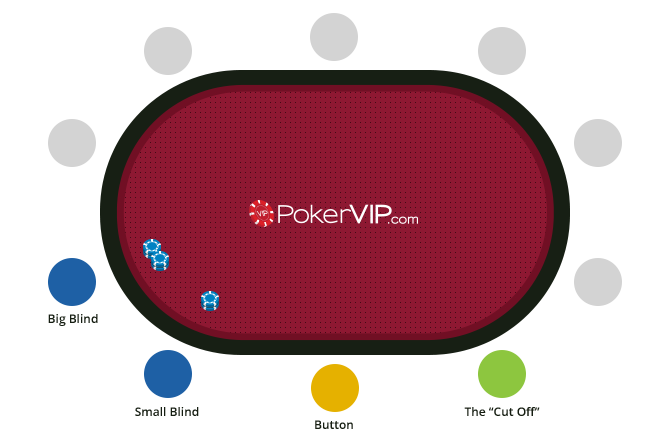 A chip that represents the dealer moves clockwise around the table after each hand, meaning that different players pay the blinds each hand. The chip that represents the dealer is referred to as the 'button' and can be seen in both live and online poker games.
Pre-Flop
Each player is dealt two face-down cards. These are called 'hole cards'.
After the hole cards are dealt there is a round of betting.