The internet is full of stories of college kids and high school dropouts who have found their calling in online poker.

Do you have what it takes to become a poker pro?
via

Email
There's countless examples of guys under the age of 25 who have literally earned more money than they'll need in an entire lifetime - These guys were not always the smartest in their class, they didn't come from the richest families and to everyone else probably just seem like average, slightly geeky, 20 sth year olds.
According to online poker rankings, over 5000 players Worldwide achieved more than $100k profit at the tables last year PokerVIP Coach
These young millionaire stars all have the same thing in common - They began by honing their skills online and rapidly climbed the stakes, earning thousands along the way. They learned how to play by watching already successful players and mimicking their strategy. That's how you become a winning a poker player.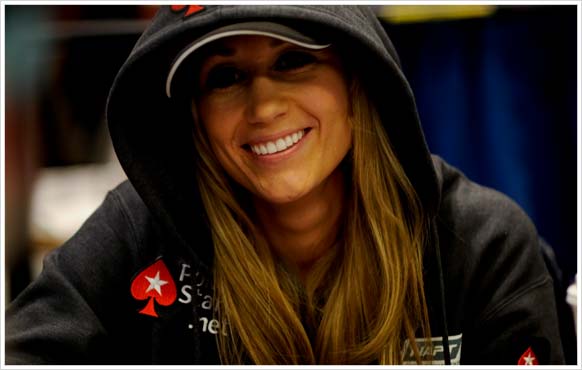 ---
Poker Player Aptitude Test

If 4/5 of the below points apply to you, you might be well suited to trying poker.

Your relatively smart, but have not found a way to apply your intelligence.
You are good with people and can sense when a friend or family member is upset.
You are good with money and basic maths relating to finance.
Have played games with cards or board games at a young age.
Spend a lot of time on computers and can digest information displayed on screens quickly.
---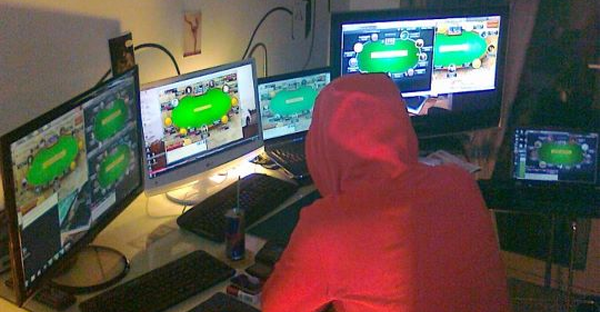 About PokerVIP

If you have natural poker ability, PokerVIP will bring out the best in you.

A completely free service, started by poker players for poker players, PokerVIP users get access to everything they need to rise to the top of the poker world.

Watch professional poker players who have won millions online playing poker and learn from their skills. Read in depth strategy articles and access amazing promotions at some of the best poker rooms in the world. PokerVIP also provides best rakeback deals and offers.

Most importantly, PokerVIP is the best place to learn the basics of poker - Use our interactive school to get a grip on the game.