Let's learn how to ship the chips with pocket pairs!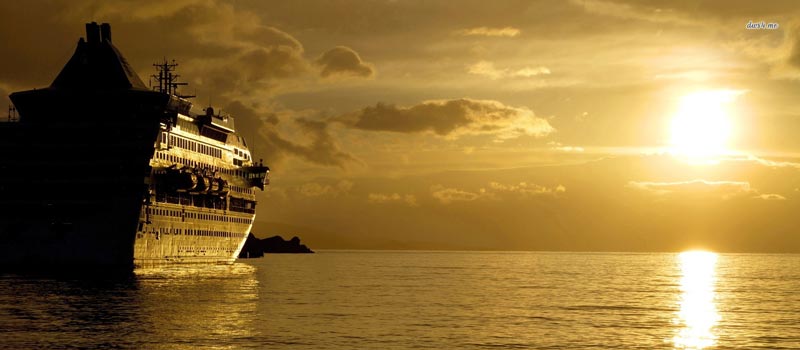 Pocket pairs are strong hands that can make us a ton of money in NLHE, but they typically require a little bit of special treatment. We'll consider a few of the different situations that we find ourselves in with PP's to help improve our efficiency. First let's start with a little basic information.
Set-Mining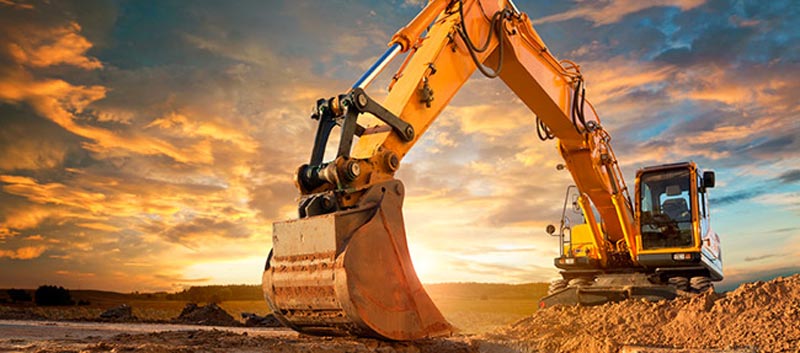 One of the most common usages for pocket-pairs is set-mining. However it's not the case that any pocket-pair is good for a set-mine in every situation. The following must considered -
a) The stacks must be deep enough to we get a high enough payout when we hit
b) The pocket-pair must be strong enough given the position we are in
However this guide is extremely rough. There are some situations where the effective stacks are deeper and we shouldn't set-mine. There are other situations where we are perhaps only making around 13x our initial investment and can still set-mine.
The difference can be attributed to the quality of our implied-odds.
Perhaps in CO we can defend something like 44+, while in the BTN and blinds we can often defend any pair (assuming the stacks sizes are sufficient).
Calling for Value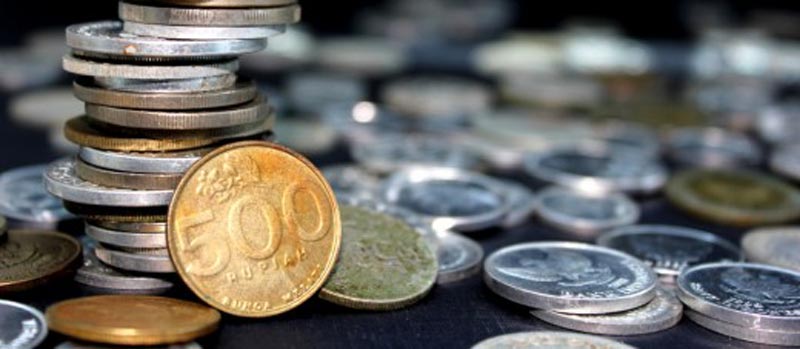 Naturally we should not assume that the only value in pocket-pairs is trying to hit a set. In most cases any pair above 77 or so is going to be a call for pure value and we should be thinking about defending on various flops even if we don't hit.
3bet Bluffing
Playing vs Shorties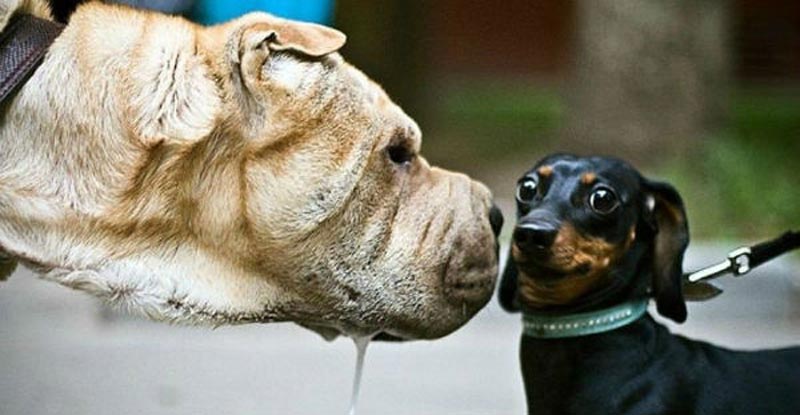 In most cases we'd never use a pocket-pair as a 4bet bluff – unless....that 4bet just so happened to be an all-in bet as it will be frequently if we are playing against shortstacks.
However imagine our opponent is only 40bb deep and he decides to 3-bet us. 4-betting all-in is a great decision because -
We will often even be a favourite vs some of our opponents value hands. It's reasonable he would 3bet/call something like AKo and we will actually end up being a slight favourite with our pocket pair.
Playing with an Advanced Dynamic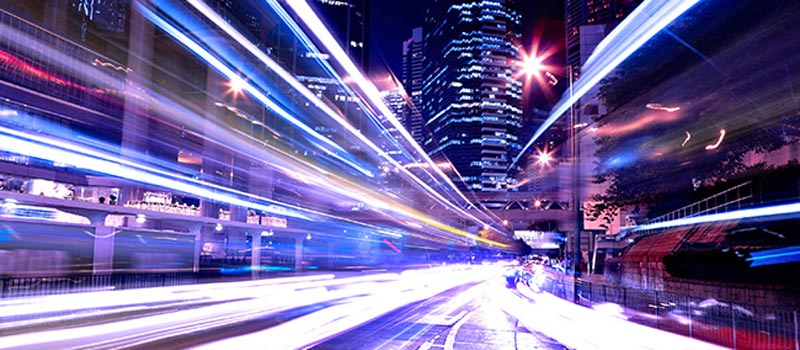 The following rarely applies at any limit below about 200nl.
Assuming we have the correct dynamic mid and even low pocket-pairs can be used as 5-bet bluff jams. In most cases we would not be 3betting mid/low pocket-pairs in position, but this is one of the exceptions.
Where to Start?
The scenarios in this article have been presented in order of difficulty. To improve your pocket pair game it's recommend you start with the first scenario and gradually incorporate each of the situations into your game. Remember that the last scenario will work best at slightly higher limit games and only after a certain dynamic has been established.