Every month, Rakeback saves poker players millions of dollars. Is it really worth it though?

Shark Infestation
Cynics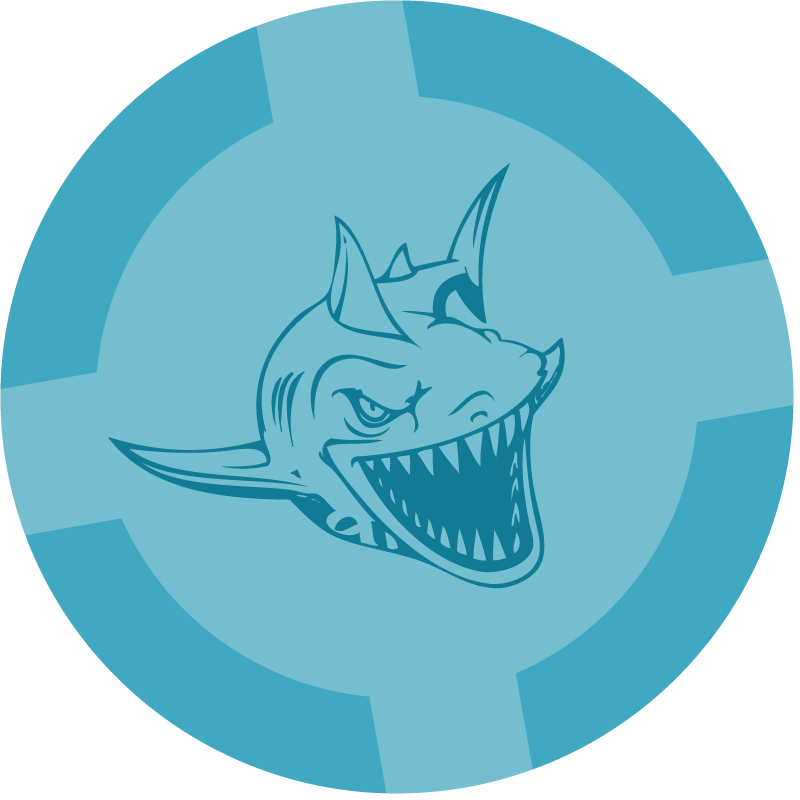 have claimed that high levels of rakeback attract high volume, professional poker players. These players prey on recreational players that are at the tables to enjoy poker and relax. The more sharks there are, the faster the poker room has to replenish their 'stock' of recreational players. Mainstream marketing is extremely costly and a significant number of poker rooms have struggled to maintain the professional player to recreational player equilibrium.

Eventually the room is left with a very low number of recreational players and a group of professionals who are at the tables to put in as much volume as possible and grind out rakeback.

Even with an incredibly high percentage of rakeback, players struggle to see a profit.

What to Do?

Rakeback is great, but it is only a piece of the puzzle. Players need to balance up what the standard of the games, software and reward is at any poker room they are considering signing up to.