Telesina is a 5 Card Stud Variant that uses a stripped deck. The deck runs from 7 to Ace and the players can use the Ace as a high or low card. Find out about Telesina Hand Rankings.
Telesina is played as a pot limit game meaning that players can only bet the same number of chips as there are in the pot.
Like No Limit Hold'em, the player with the best five card hand wins any pot that goes to showdown. Players use their own cards combined with the single community card to make their hand.
A Telesina Hand - From Start to Finish
All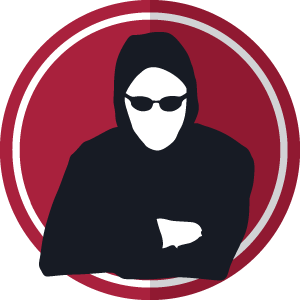 players at table post ante. The ante is typically shown in the table name.Cards are dealt to each player who has posted an ante. One card face up and another card face down.The player with the highest card must 'bring in' and post a bet of 2* the Ante. This player also has the option to 'raise' to 4* the Ante. Action moves around the table clockwise. The remaining players can either; Call, Raise or Fold. A further three cards are dealt face and three rounds of betting take place between each remaining player. A final 'vêla' card is dealt in the centre of the table. All players can use this community card to make the best five card hand they can.